I worked for Alvis, Inc., a nonprofit company that works mainly with those that were involved with the justice system. It has 5 branches: 1.Community and residential reentry programs, 2.Integrated behavioral healthcare treatment, 3. Services for individuals with intellectual/developmental disabilities, 4. Workforce development programs for individuals with significant barriers to employment, 5. Treatment and support programs for families impacted by a loved one's justice involvement, developmental disability and/or behavioral health diagnosis.
I started working with them while they were in the middle of their rebrand. For instance, I was lucky enough to create this graphic content for them.
180 degree impact for your investment 
"We help people turn their lives around by 180 degrees. We don't do the work for them, but we maximize their success rate by providing them with optimized, innovative tools and resources"
Final Product in black and color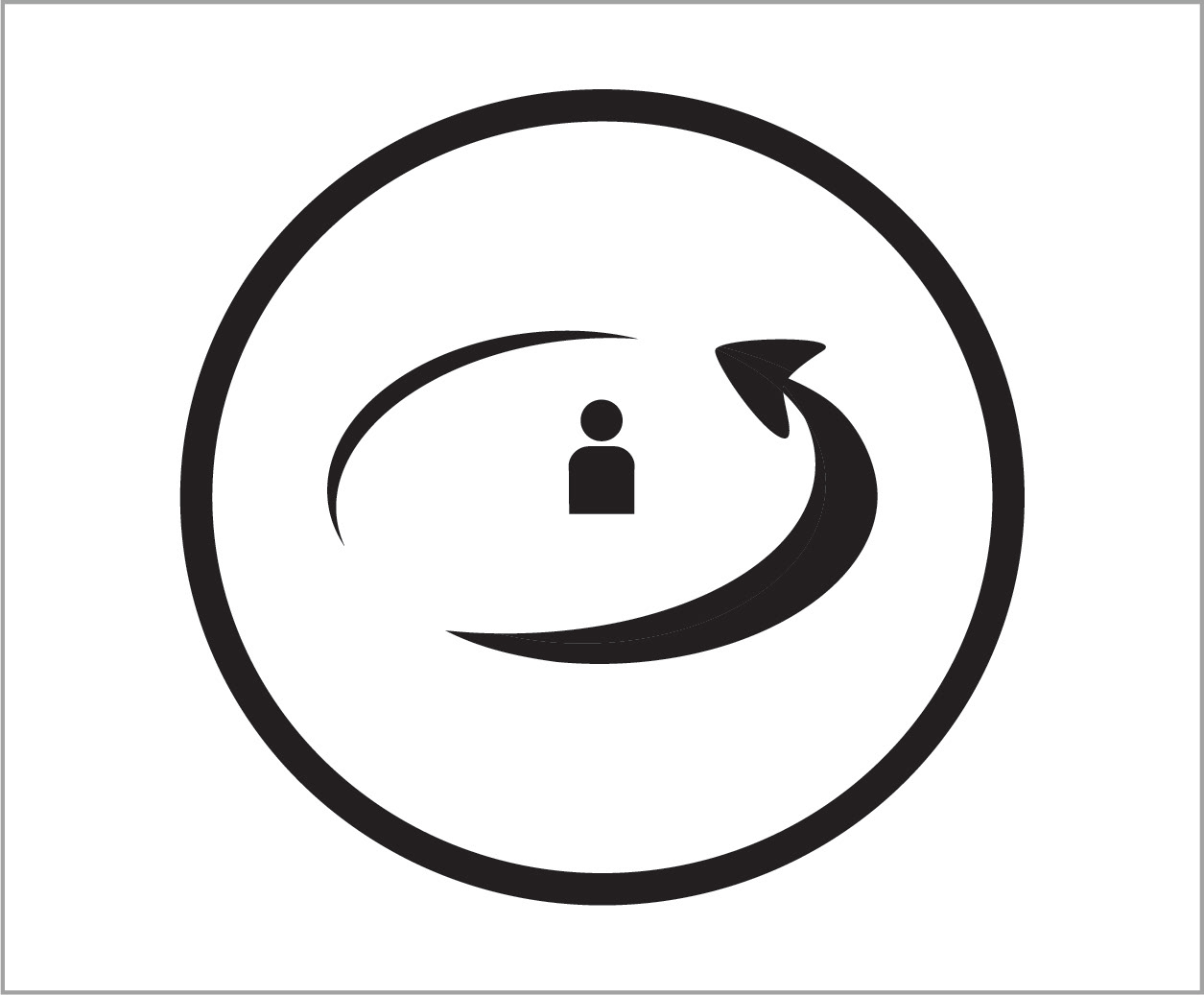 "We innovate and deliver evidence-based human service programs that empower those we serve to build successful, productive lives. We work to keep families together and make communities safer".
Final Product in black and white and color
Icons mocked up on the home page of potential new website "alvis180degree.org"
The new website has not officially launched yet
Employee Benefits Icons: 401K
Lincoln Financial Group is the plan administrator. You must be employed 120 days to become eligible to participate and employed one year to qualify for employer contribution at 3%. We match contributions to your 401K plan after 1 year of employment at Alvis.
All Alvis employees are encouraged to utilize the Agency's Employee Assistance Program (EAP) as means of resolving issues that may negatively impact job performance. Confidential assistance is available for many types of issues, including personal, family, or work-related problems, such as help in coping with family problems, substance abuse, financial difficulties, legal difficulties, and other concerns. All counseling/assistance is confidential within the limits of the law.
The Icons mocked up on their new potential website and they are part of a family of 6.
I was in charge of 2 of them, while other interns were in charge of 4